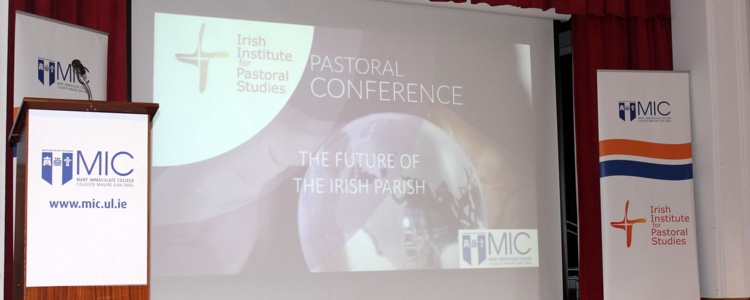 The course was fully booked with a 150 participating. It was very encouraging so soon after the WMOF Congress and the visit of Pope Francis considering that many of those who were present at the Conference had also been involved in the WMOF events.
People came from all over the country – from Derry to West Cork, from the west of Ireland to Dublin and Kildare. Three Bishops were present from dioceses of the Southern Province.
The four speakers presented their experience from around the world – New Zealand, South Africa in the southern hemisphere and Canada and the UK in the northern hemisphere.
Each of the presenters examined how the parish, as a structure, can continue to enable the Gospel, the Good News, to be preached in our communities. The challenge is towards missionary discipleship.
View or download the presentations and photos from the link on the right or below if viewing on a mobile device.