The IIPS are taking steps towards registering credited courses for undergraduate and master programs.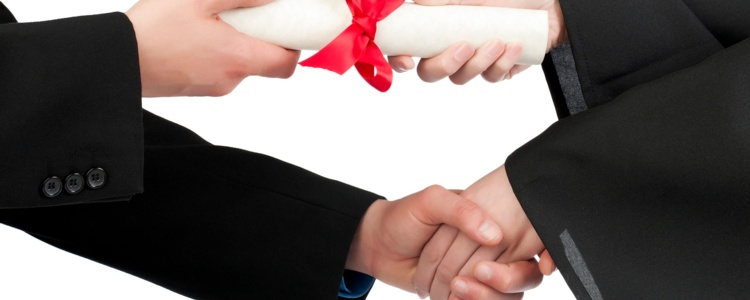 Developing Undergraduate Programs
The IIPS is very excited to be in communications with the relevant agencies regarding establishing undergraduate and postgraduate credited courses. The Institute will accredit undergraduate programmes in a similar way to the Nostra model. This model, which supports students in 'banking' credits as they choose from a menu of modules offered by a variety of providers, allows us to meet with needs as they arise across dioceses. It is a model particularly suited to undergraduate programmes of the IIPS. The Institute will come in 'behind' current programmes being developed and offered, in response to needs expressed. Immediately we could offer credits for the
'How to Read the Bible'
available throughout the diocese and the Youth Ministry programme in Limerick.
Postgraduate Studies
The IIPS intend to develop a Masters degree in Pastoral Studies to be launched in 2018. Research has been conducted across all graduates in Religious studies from St Patrick's College, Thurles since 2008 and the response has been very encouraging. It is intended that specialisms in a number of areas will be offered within the programme – Education, Healthcare, Parish/Pastoral Ministry. Administration and Leadership. This Masters option should appeal to people who have completed degress in theology and associated disciplines. The Institute is trying to build as many links as possible to expand the links in pastoral studies across the country.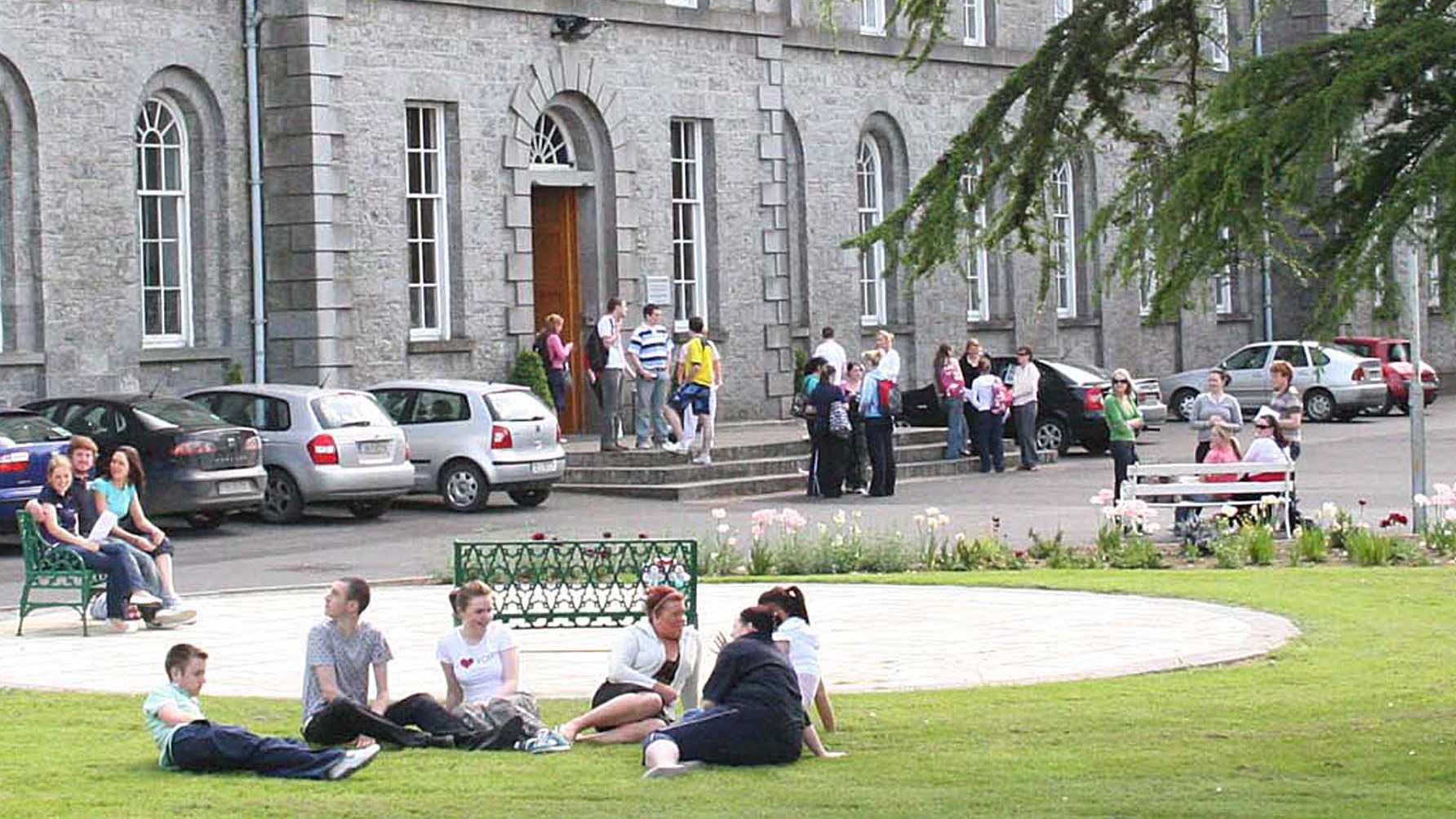 Inter-Institutional Collaboration
The IIPS is also exploring the possibility of including on-line programmes within a blended learning method from international Institutes including Loyola Institute for Pastoral Studies (Chicago), Broken Bay Institute for Pastoral Studies (Australia), and Boston College. The possibility of extending the institutions influence across the world is very exciting and such inter-institutional and international collaboration would greatly enhance the menu of possibilities within our programme here in Ireland. A visit by one of the Institution's mentioned, is in the midst of preparation and everyone in the Institute is very hopeful for a positive outcome.
Keep checking the link for follow up information.