A programme to resource scripture reflection and prayer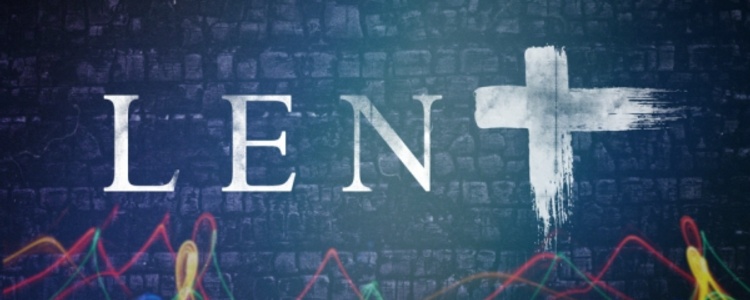 "The Gospel is the book of the Lord's life. It is meant to become the book of our life too." Madeline Delbrêl
This Lenten resource aims to:
Support people who wish to gather together to reflect on, discuss and pray from the Gospel readings for Lent using a particular Lectio Divina method and programme: Hearing, Happening and Hoping.
Support life-giving and transformative engagement with Scripture.
Encourage and promote the prayerful reading of Scripture in local parish groups.