An Evening with Fr Brendan McConvery C.Ss.R.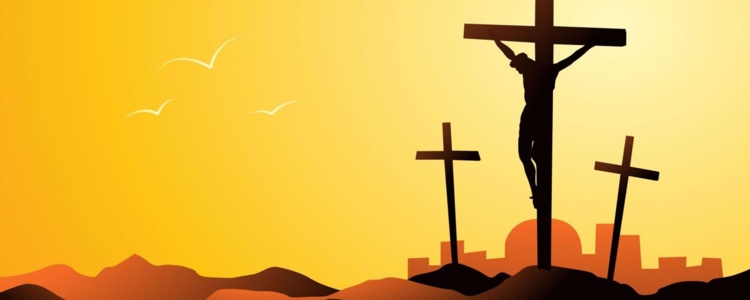 Following the very successful programme run throughout the diocese of Cashel and Emly during Autumn 2017 entitled 'How to Read the Bible' – we are delighted to welcome the author of the manual which was used in this course. His topic will be "How to Read the Passion narratives."
Date: Wednesday 7th March
Time: 7.30p.m.
Venue: Palatine Room, Ballykisteen Hotel, Limerick Junction
Cost: €8 per person
Fr Brendan McConvery was professed a Redemptorist in 1965 and was ordained to the priesthood in 1974. He studied scripture at the Pontifical Biblical Institute, Rome and the École Biblique in Jerusalem. He has taught scripture at the Pontifical University, Maynooth.
RSVP or queries:
E-mail: bibleincashelandemly@gmail.com or IIPS@mic.ul.ie
Phone: 0504 20590
Click here or on the image below to download a flyer for this event.