Praying Scripture in Advent, Cashel and Emly Diocese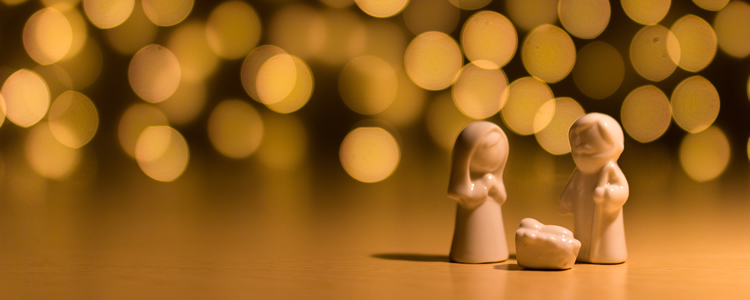 The book of Psalms has been the prayerbook of the people of God for thousands of years Its poetry covers the whole range of human experience, from joyful trust in God to cries of anger or despair, from pleas for help in times of darkness to thanksgiving songs for deliverance from danger. Jesus prayed them, and both Jews and Christians have continued to do so down the centuries.
Since Christ's ascension into heaven Christ's followers have gathered to pray and give praise to God (Lk 18:1; 21:36; 1 Thess 5:17 & Eph 6:18). Very quickly forms of prayer evolved arising from the Jewish tradition of praying with the psalms and with certain Old Testament readings.
Significantly such scripture-based prayer has remained a constant in the life of the Church through the centuries, evolving to encompass New Testament readings and prayers of praise, thanksgiving and intercession.
Today the most popular form in the West is "The Liturgy of the Hours", also known as "The Divine Office". Pope Paul VI, Pope John Paul II and Pope Benedict XVI are among those who have encouraged the praying of the Liturgy of the Hours. After participation in the Eucharist, this form of prayer remains the most celebrated means for Christians to participate in Christ's sanctification of all human activity.
Through this booklet, you shall be joining millions of Catholics throughout the world in participating in The Liturgy of the Hours. The four prayer sessions it contains are based on the Evening Prayer of the Liturgy of the Hours for the Wednesday, but with the Sunday Gospel readings for Advent in place of the Scripture reading of the day.