A new vision does not come to fruition by accident. It has to be formulated and a means of bringing it about needs to be planned. The key to the renewal of the Irish church lies in forming pastoral leaders who will in turn empower believers to own the Church and thus to commit themselves to participation and co-responsibility.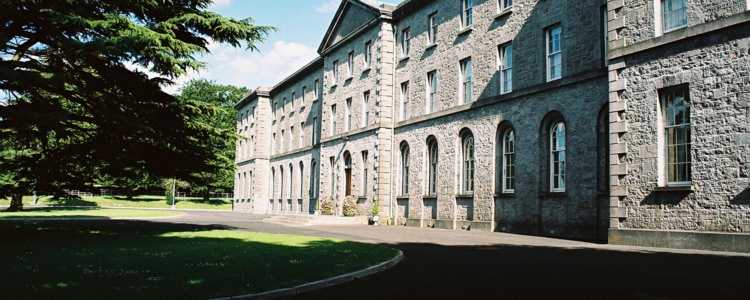 The Institute will support the development of lay formation and leadership and provide ongoing formation for clergy throughout the province and beyond. We aim to provide education and formation for all who those who are involved in ministry and church leadership and ultimately will provide courses and programmes across the levels of the Qualifications Framework as well as unaccredited programmes. We will also provide resources and support to individual dioceses and communities.
This will be achieved by providing leadership in the development of theological literacy and Catholic understanding. We will work closely with key stakeholders to develop resources for dioceses and parishes for the training and support of lay ministry, to include the development of online and blended learning resources.
This will be achieved in the following ways:
Offer education and training for Church leaders.

Develop resource material which may be used in local dioceses and parishes as training resources.

Provide facilitation and research for pastoral renewal and development.

Provide Summer-Schools and Conferences in the area of Pastoral Studies.

Conduct workshops and seminars on request.

Use an experience-based, action/reflection adult model of education valuing students' personal and professional backgrounds.

Programme and curriculum design.

Develop teaching & learning strategies.
The above Mission and the ensuing Objectives will be achieved through a ground-up approach, coming in behind work that is already taking place. The Institute needs to engage with and work closely with pastoral leaders and practitioners in the various dioceses, listening to their needs and experience. Central to this is identifying ways in which the Institute can be of service to the local Church, resourcing and supporting the work that is going on. In this way we will be able to identify what the needs are and how best we can meet them – over time developing courses and programmes across the levels on the NQAI framework of qualifications.